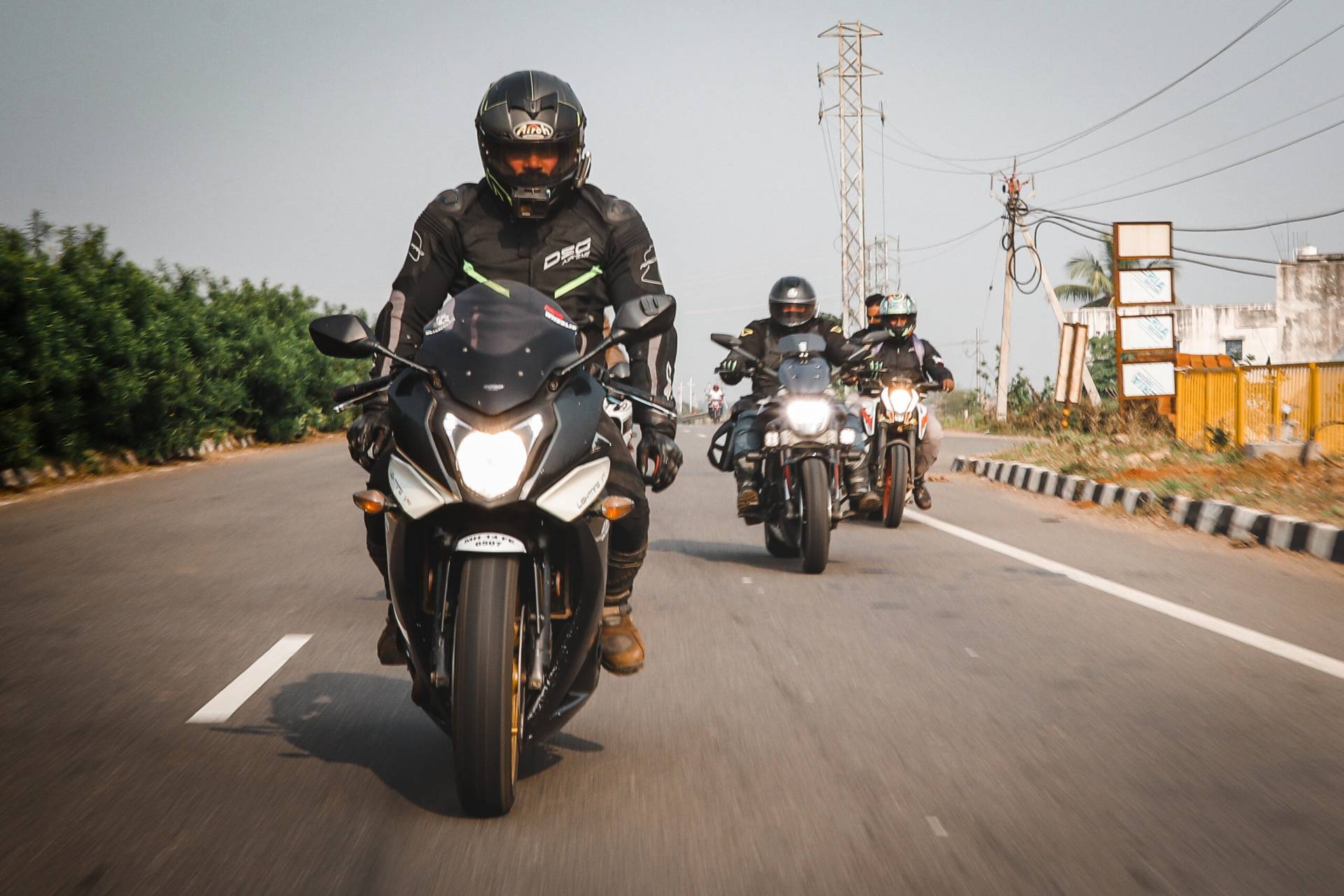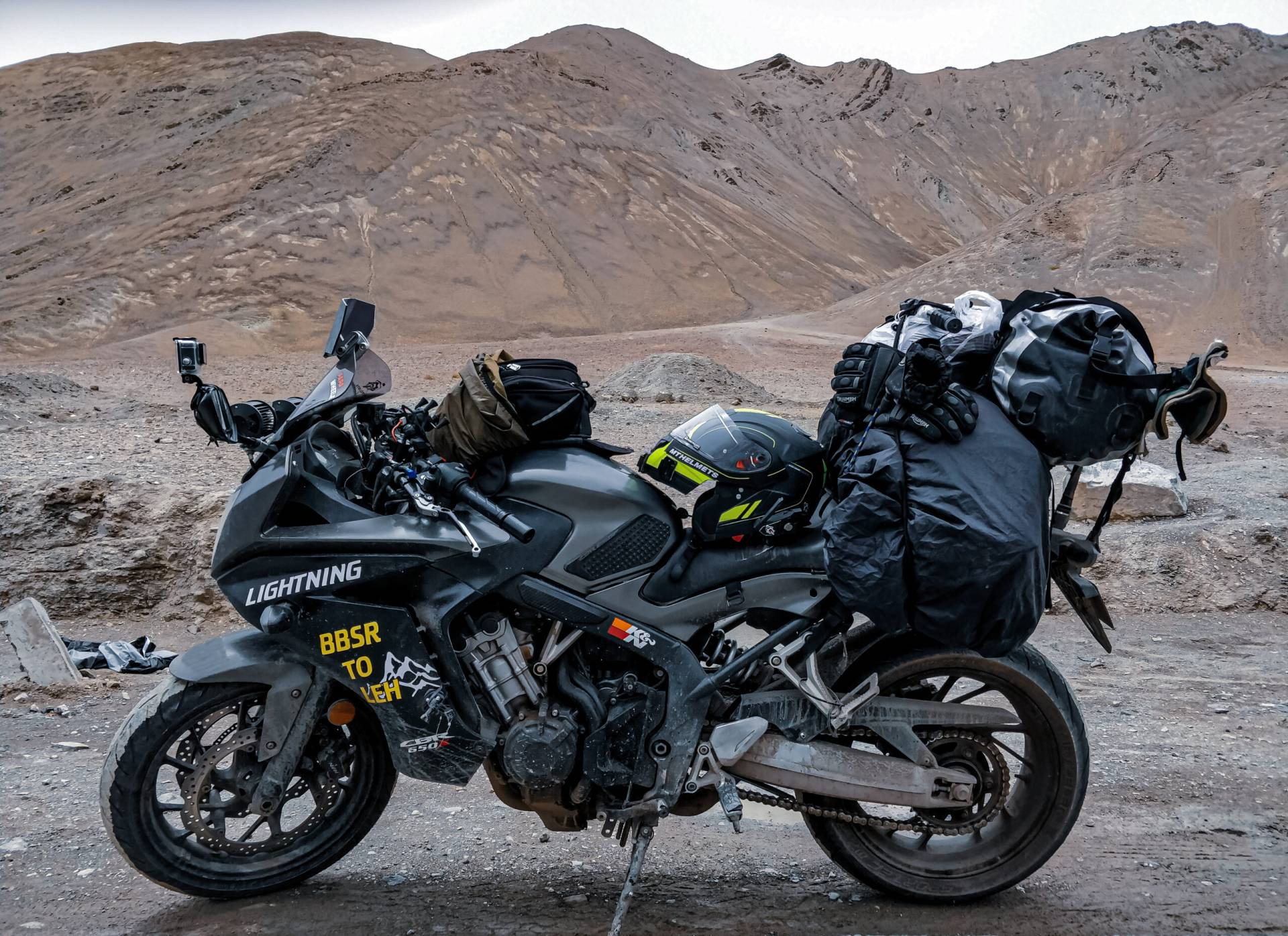 photo-1503640538573-148065ba4904
CHECKOUT OUR
THIS COLLECTION
JACKETS
COLLECTION
photo-1503640538573-148065ba4904
CHECKOUT OUR
THIS COLLECTION
HELMET COLLECTION
photo-1503640538573-148065ba4904
CHECKOUT OUR
THIS COLLECTION

LUGGAGE COLLECTION

Some call it An adventure, we call it life.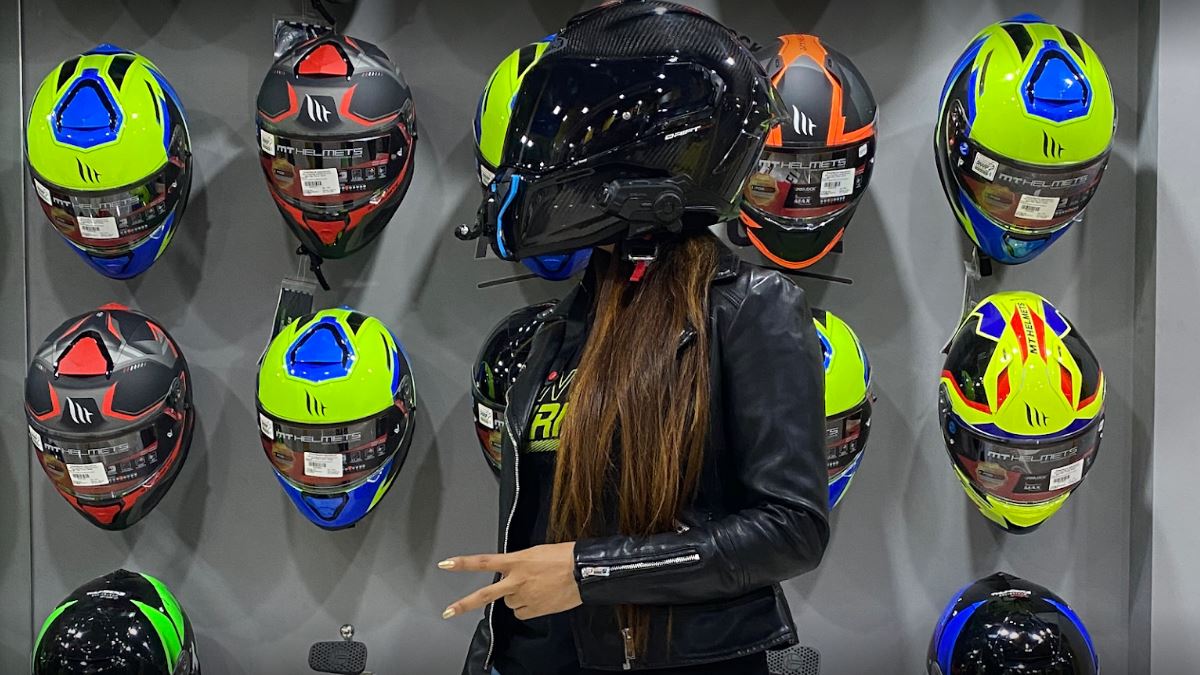 Launched on 10th Feb 2019, Moto Armour Depot ( aka MADBIKER ) , is Odisha's First and most trusted Motorcycling Riding Gear Store.
The objective of the store has always been to make riding gears accessible to riders. Keeping Quality of Products and Service as priority, we have made sure we get the best in class riding gears to the market, keeping a tab on budget and rider choices at the same time.
Shop with us and stay a happy madbiker , forever.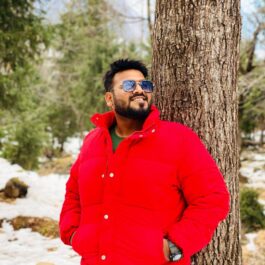 Being a software engineer, Suman (aka Papa Wheelie ) has served 3 years in TCS. Being an automobile enthusiast since childhood, he was always close to his bikes. After quitting TCS, he joined a Triumph Motorcycles as General manager, and then a Harley Davidson Motorcycles outlet as Sales Manager. When Suman and Chichin met in 2016, they knew they had a common passion and a common goal. That's how MADBIKER was born.
Abhijit Samantray
BLADE RUNNER
Well known as Blade Runner, Abhijit is an Environmental Engineer, and has served 7 years in a IMFA . Passionate about Bikes and riding, he has always been motivated towards exploring new spaces and connecting with new people. Chichin met Suman through xBhp bike rides, and that is where their journey started as brothers, shaping into business partners.